Tumbling
From cartwheels and back handsprings to tucks and twists, we have something for everyone, from beginners to advanced. Tumbling trains on the floor and TumblTrak improving tricks for gymnastics, cheerleading and other sports. Great for those who are interested in cheerleading. Tumbling has become a very important part of cheerleading.
All classes are 50 minutes, once per week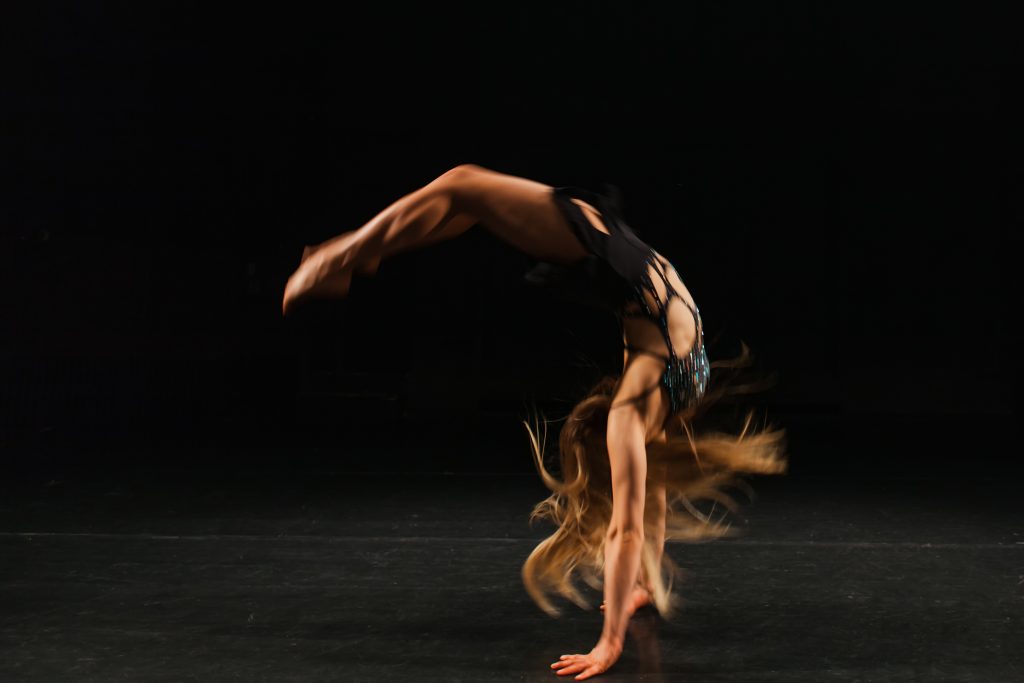 Try it FREE!!!
Elevate Gymnastics offers one free trial class to all students who are interested in our programs. From NinjaZone to Tumbling, give one of our classes are shot. After all…. it's FREE!
ALL LEVELS
---
Girls & Boys ages 5 and up
CERTAIN LEVELS MAY REQUIRE AN EVALUATION WITH A COACH
Level 1
Level 1 Tumbling is for new students who have little or no tumbling experience. Students are introduced to proper body positioning, terminology, and technique. They learn about the muscle groups responsible for each tumbling skill and the role that flexibility, strength, sequencing and timing plays in tumbling. Emphasis is placed on initiating the conditioning requirements needed for intermediate and advanced tumbling. Students will learn forward and backward rolls, handstand, handstand to a bridge, standing backbend to a bridge, and a kick over from a bridge.
Level 2 & 3
Students in Level 2 & 3 Tumbling refine their basic skills and increase their strength and flexibility. The back handspring is the cornerstone of cheer tumbling and is a requirement of many cheer teams. One of the primary goals of Level 2 & 3 is to introduce and master the back handspring. The round off is refined with a focus on developing a strong rebound. Conditioning emphasis is placed on shoulder flexibility, back flexibility, and leg strength, all needed for the back handspring. Students will be taught the back handspring in staged progressions, utilizing specialized equipment. Students will be spotted on the back handspring until both the student and the coach feels that a spot is not necessary.
Level 4
This is the class where all the hard work pays off! Level 4 tumbling is exciting, exhilarating and fun! Level 4 Tumbling students work on front tumbling and multiple trick skills and combinations. Students will refine and add to multiple back handsprings, back handspring to a back tuck, back handspring to a layout, and a layout full twist. Students must be able to do a round off to two back handsprings AND a standing back handspring (without a spot) in order to register for this class.