TURNING ENERGY INTO AMBITION…
ONE AWESOME KID AT A TIME
We all want the best for our children; the influence that will allow us to continue shaping them into confident, capable people. At NinjaZone, we've crafted a program to give children the skills and confidence to continue learning and developing.
The NinjaZone program combines:
​ The coordination from gymnastics
The strength and agility from obstacle training
The creativity from freestyle movement
​A child's progression is determined by their own pace, handing them the tools to shape their own experience. By letting children advance individually, within a defined and collaborative program, children of all ages and genders receive more than athletic gifts. They're strong, confident kids.
Try it FREE!!!
Elevate Gymnastics offers one free trial class to all students who are interested in our programs. From NinjaZone to Tumbling, give one of our classes are shot. After all…. it's FREE!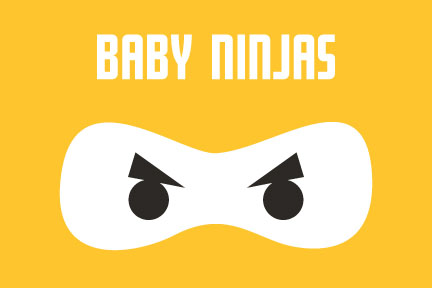 Baby Ninjas
$79per month
---
Walkers - 3
At Elevate Gymnastics, we are dedicated to creating early positive experiences with health, fitness, and sports. Baby Ninjas is the first step in creating confidence in young children! In an organized, yet playful structure, this parent and tot class is the perfect way to socialize your child, allow them to learn and understand what it means to follow instruction, and of course, get them moving!

Class goals: listening skills, fundamental movement, coordination, fine and gross motor skill development, body awareness, and our NinjaZone character-building component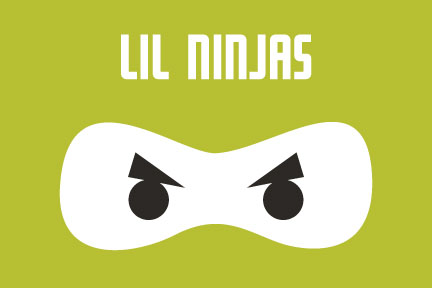 Lil' Ninjas
$79per month
---
3-5 years old
Lil' Ninjas is the entry level to the all-new sport discipline inspired by gymnastics, martial arts, obstacle training, and freestyle movement.

Class goals: Listening skills, confidence, trying new things, working through frustration, and manners. We do all this through a strategic mix of skills and progressions.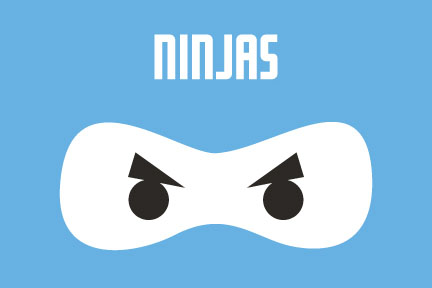 Ninja Training
$79per month
---
4 1/2-13 years old
GIRLS & BOYS
Children learn a combination of flips, rolls, jumps, and kicks. Strength and agility are tested through obstacle courses and various training techniques.
A progressive level system evaluates and advances children in their skill and knowledge of core values as described in the NinjaZone creed. Children advance and learn at their own pace.
The levels of NinjaZone are defined by the headband colors of White, Yellow, Green, and Blue. Your son or daughter will placed in a level after completion of there first class.
Stay up-to-date
sign up below to be added to our list