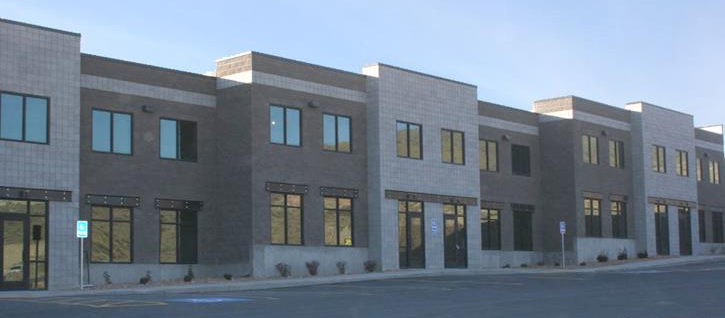 EAGLE MOUNTAIN, UT
ELEVATE
GYMNASTICS
Phone Number
(801) 938-5898
Our Address
9535 N. Mount Airey Drive
Eagle Mountain, Utah 84005
Brittney Johnson
---
My girls absolutely love coming here! Their coach is very knowledgeable and pushes them.
April Orgill
---
We tried out the gymnastics class and my little guy did the Ninja class. We came back the next day and did our tumbling class. The kids loved all the classes so much they begged me to let them do two classes.
Megan Sorenson
---
It's such a great facility! My daughter loves it and loves her coach!
Nicole Bawden
---
My girls got a workout and are making the skills that they have stronger and new ones that they are learning. The staff was very nice and made sure we had everything. When the class was done the asked how it went.
Alexandra Shipp
---
Such a fun new gymnastics facility here in Eagle Mountain! The staff are really friendly and the teachers seem to love their jobs and teaching littles. So far, so good!