Birthday Party
$200
---
2 hours
75 minute floor time
30 minutes party room
15 minute wrap up time

Event Parties
$300+
---
2.5+ hours
Custom Times
Great for school dances!
Business Events

Waiver requirement: All participants at the party that will be out on equipment will be required to complete and sign a waiver before they will be allowed on equipment.
1 – 20 participants (including birthday child)

This does not include parents or grandparents not participating on floor equipment.

Staff member to help the flow of party.

45 minutes on equipment, 30 minutes in party room, 30 minutes back on equipment, 15 minute wrap up.
Free use of soda machine

This must be selected in your options when reserving the party otherwise the machine will be locked during the party time.

Private party room for food, gifts, and goodies (seating for 16)

$8.50 for each additional guest beyond the included 20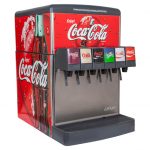 Soda Machine
FREE
This item must be selected in order to have available for your party. We do this is as some parents do not like having soda available at event. If you do not select this item than the machine will be locked during your event.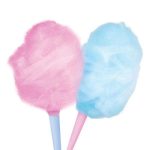 Cotton Candy Maker
$30
What party doesn't have cotton candy? With this option we include the machine and all supplies needed. Our wonderful staff will even operate the machine for you to have fun and enjoy the party.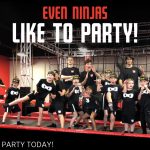 NinjaZone Party
$75
Your child and their guests will take part in NinjaZone training, learn basic Ninja skills, play games, and have a blast with their friends. Our Ninja Parties are unique and fun, and you are guests will love them!
Stay up-to-date
sign up below to be added to our email list