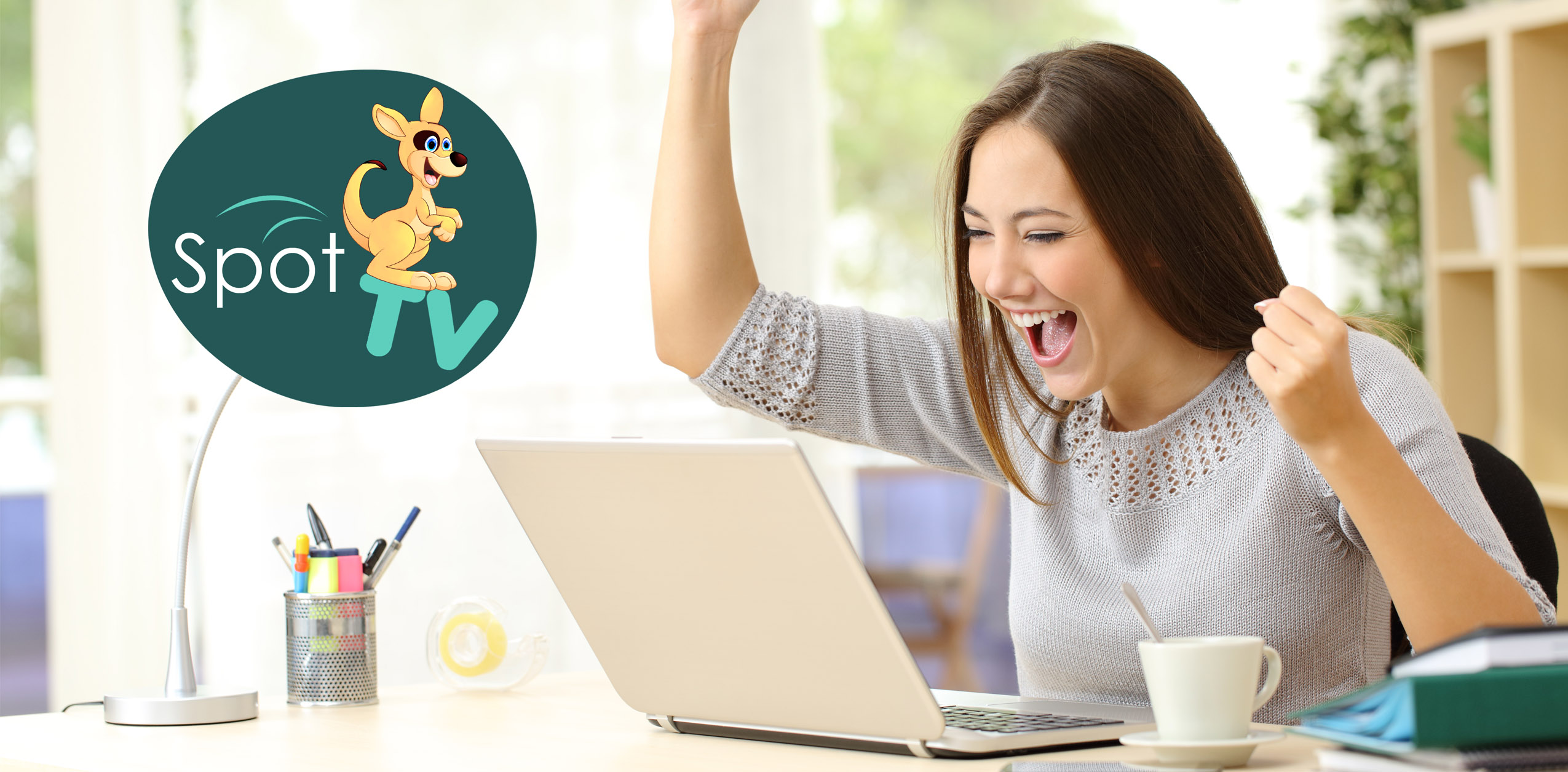 We've made it easy for you to watch your kids!
Using our camera system around the gym and Spot TV's online streaming app we have created an extension of our existing viewing area.
How do I get started?
-Download the FREE mobile app today!
Search the App Store for Spot TV Family.
-On the App's home screen, select the button "New Here? Sign Up" to complete your registration.
-We will then activate your account once your information and child's viewing schedule has been verified!
THATS IT!!
Need assistance?
Spot TV LOVES connecting families! If you need assistance with your viewing experience, please reach out to their family success team.
contact@spotv.pro
1-844-347-7768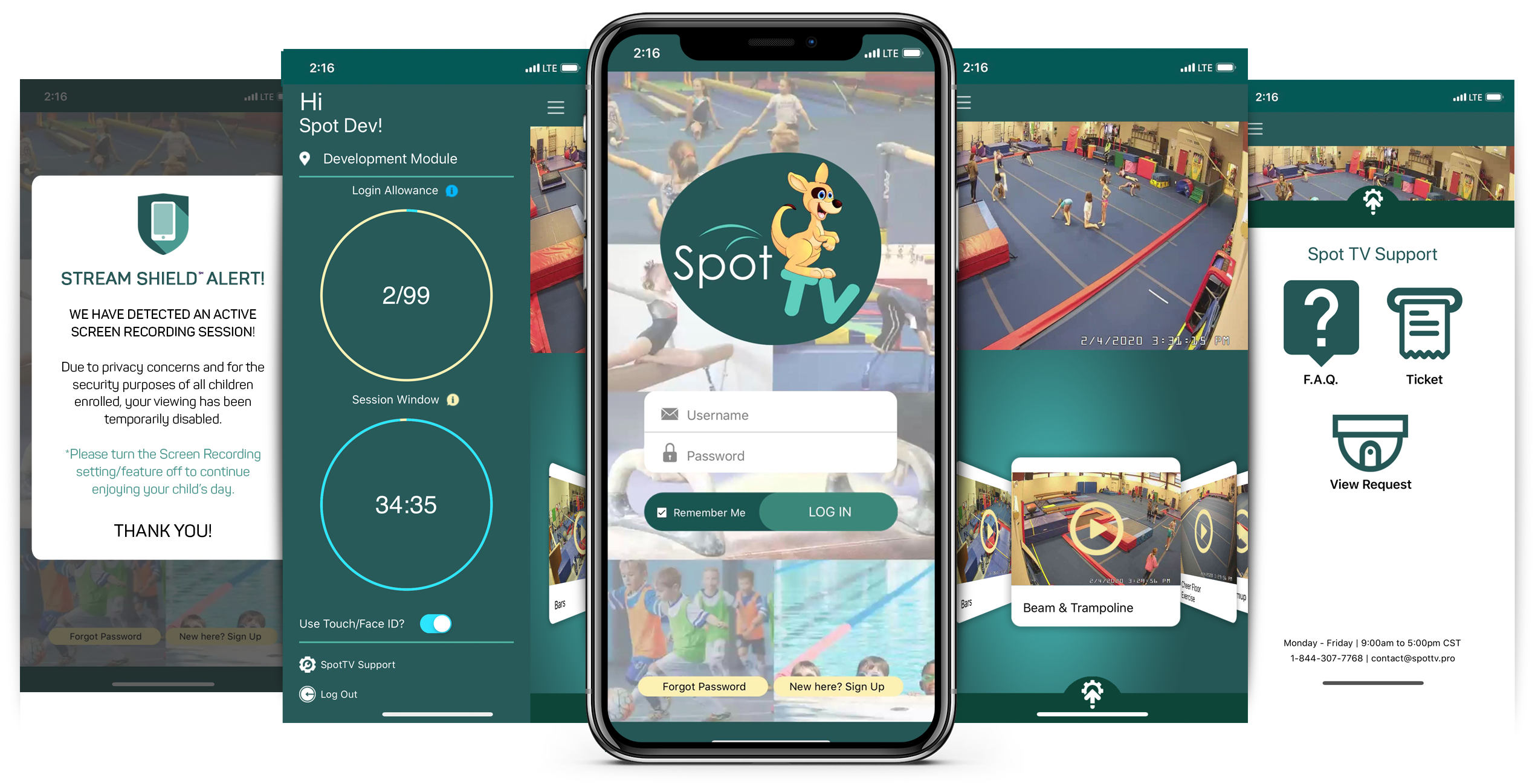 Performance. Security. Reliability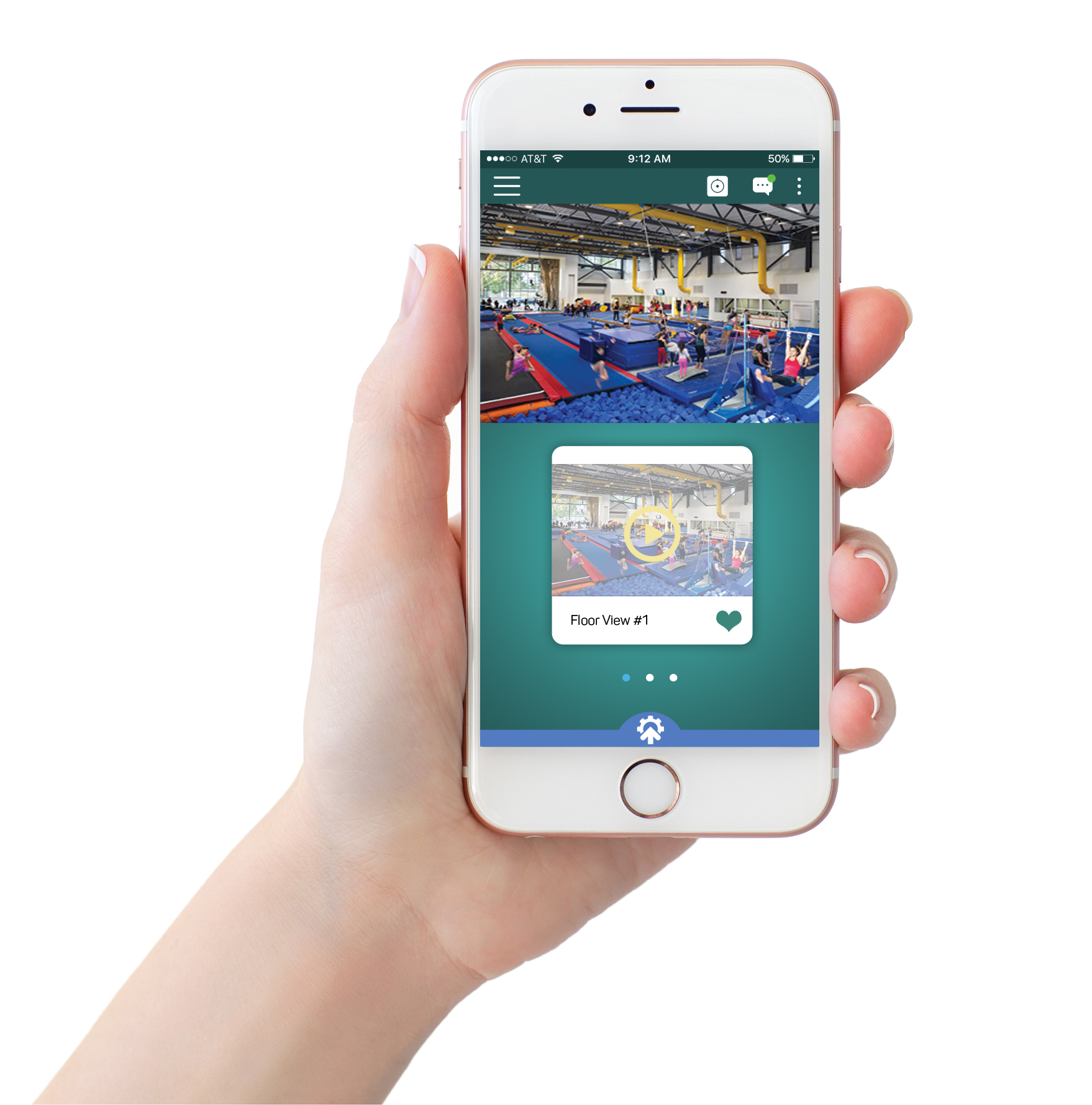 Username and password access is aligned with a combination of security algorithms including IP monitoring, Dynamic IP Restrictions, 'Use-Once' Publishing point keys, among other undisclosed integrations. Our security architecture ensures isolation of customer data, stream source data, relay points and edge points.
Video Streaming services are protected under U.S. Intellectual Property Rights and Spot TV's Terms of Service. All users agree any screenshot, recording, duplication, or distribution of this copyrighted work is illegal. Users understand that legal action will be taken against them by Spot TV or your Elevate Gymnastics Management team for such copyright infringement.