Elevate Gymnastics is excited to offer fitness classes for all ages. Our instructors are all certified in the type of fitness and/or program being taught.
We are always looking to add more styles of fitness into out schedule so you if you know someone please contact us at info@elevategymnasticsut.com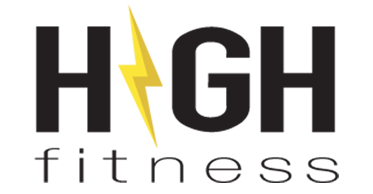 HIGH FITNESS
HIGH fitness has brought aerobics back in a hip and unique way, and the world is taking notice. The popular revival of this beloved fitness trend has quickly become the hottest new workout across Canada and the US.
CARDIO FUSE®
Cardio Fuse blends elements of aerobics, kickboxing, plyometrics, and resistance training, and core work for a full body workout. Using a mini loop band, you will ignite the arms with the legs in toning tracks and spike your heart rate in the cardio tracks.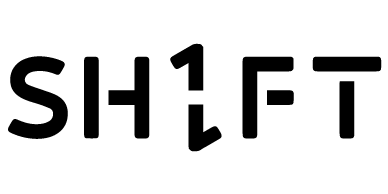 SH1FT/L1FT
SH1FT and L1FT welcomes anybody with ANY BODY! The workouts harness the power of the 6 Degrees of Freedom, making them SMARTER and SAFER than your standard group fitness class and expertly designed to cater to all fitness levels – from beginner to athlete.

OTHER FITNESS PROGRAMS OFFERED…
Your First Class is FREE!
That's right, your first class at Elevate Fitness is 100% on us. Come try out one of our classes and see how you like it. Select "Drop In" as the option below and use code "FIRSTCLASS" to get it 100% free!
Limited to one per customer.
Do you have a child in one of our programs?
If you have a child currently enrolled in one of our programs you can enjoy $5 off of our 10 use punch pass. Use code "GYMMEMBER" to receive your discount.
*All passes purchased with this discount code will be verified. If code is used and no enrollment found than you will charged the difference to original payment method.