Elevate Gymnastics is excited to offer fitness classes for all ages. Our instructors are all certified in the type of fitness and/or program being taught.
We are always looking to add more styles of fitness into out schedule so you if you know someone please contact us at info@elevategymnasticsut.com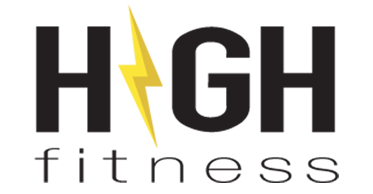 HIGH FITNESS
HIGH fitness has brought aerobics back in a hip and unique way, and the world is taking notice. The popular revival of this beloved fitness trend has quickly become the hottest new workout across Canada and the US.
CARDIO FUSE®
Cardio Fuse blends elements of aerobics, kickboxing, plyometrics, and resistance training, and core work for a full body workout. Using a mini loop band, you will ignite the arms with the legs in toning tracks and spike your heart rate in the cardio tracks.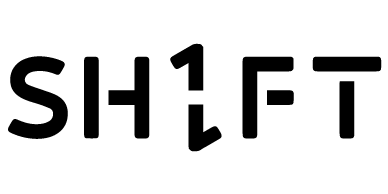 SH1FT/L1FT
SH1FT and L1FT welcomes anybody with ANY BODY! The workouts harness the power of the 6 Degrees of Freedom, making them SMARTER and SAFER than your standard group fitness class and expertly designed to cater to all fitness levels – from beginner to athlete.

OTHER FITNESS PROGRAMS OFFERED…
SCHEDULE
MONDAY
6:30AM: IGNITE
9:00PM: BARRE
TUESDAY
6:30AM: HIGH FITNESS
8:30PM: HIGH/LOW
WEDNESDAY
6:30AM: SH1FT/L1FT
9:00PM: YOGA
THURSDAY
6:30AM: HIGH FITNESS
8:30PM: HIGH FITNESS
FRIDAY
6:30AM: IGNITE
SATURDAY
7:00AM: CARDIO FUSE
8:00AM: HIGH FITNESS
Single use visit for any of our fitness classes
One punch per class
Expires 3 months after purchase
MONTHLY UNLIMITED
$40per month
---
Attend class as many times as you want in a month. Recurring membership