We've made it easy for you to watch your kids!
Stay Connected with Every Leap and Tumble!
Family-Friendly Gym Streaming: Your Virtual Window into the Gym!
🌟 Seamless Gym Streaming Experience: With SpotTV at Elevate Sports Center, enjoy effortless viewing of your child's gymnastics class. Our comprehensive camera coverage ensures you catch every moment, embodying a true "Your Virtual Window into the Gym" experience.
🔒 Prioritizing Privacy in Streaming: SpotTV is dedicated to safeguarding your family's privacy. Our stringent security measures and secure login system provide peace of mind, maintaining the integrity of our family-friendly gym streaming service.
📱 Easy Access for Busy Parents: Whether you're at work, traveling, or relaxing at home, SpotTV's user-friendly streaming service ensures you're always connected to your child's gymnastics class.
💡 Getting Started with SpotTV: Our streamlined registration process lets you quickly join the SpotTV community. Start enjoying the convenience of family-friendly gym streaming today!
💌 Support Always at Hand: Our SpotTV family success team is committed to providing exceptional support. Contact us for any assistance, enhancing your family-friendly gym streaming experience.
Be a part of your child's gymnastics journey at Elevate Sports Center with SpotTV – the pinnacle of family-friendly gym streaming. Sign up now!
Performance. Security. Reliability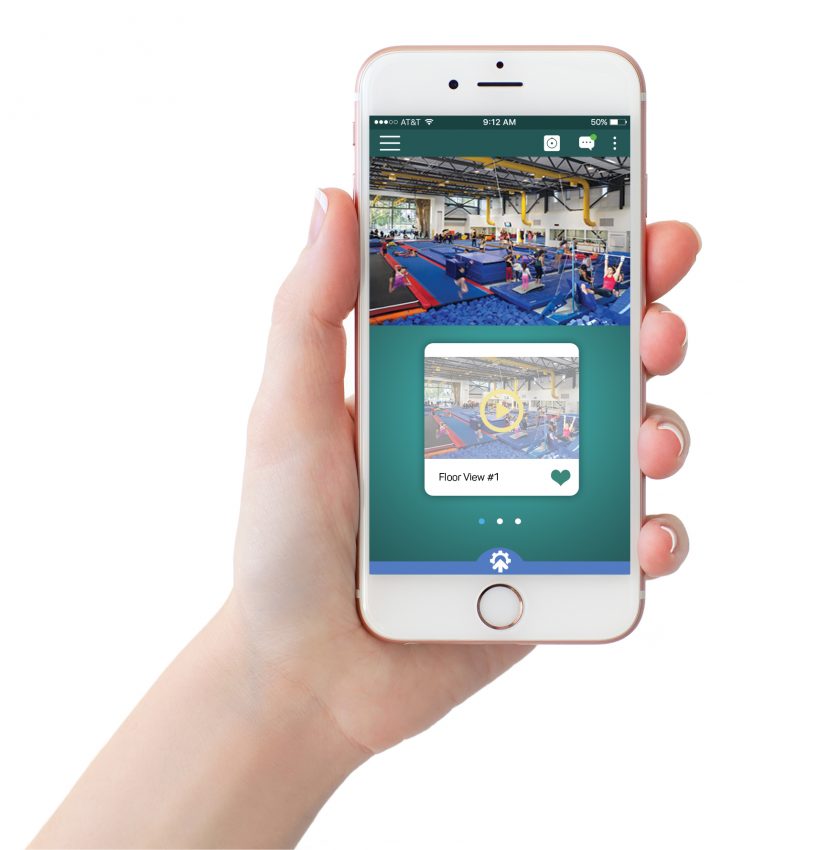 Our platform employs advanced security measures, including username and password protection, enhanced by sophisticated algorithms. These include real-time IP monitoring and Dynamic IP Restrictions, coupled with unique 'Use-Once' Publishing point keys and other specialized integrations. This robust security framework guarantees the segregation and protection of client data, stream sources, relay, and edge points, ensuring the highest level of data integrity and privacy.
Our Video Streaming services are safeguarded under the provisions of U.S. Intellectual Property Rights and are governed by Spot TV's Terms of Service. We remind all users that any form of screenshot, recording, reproduction, or distribution of this copyrighted material is strictly prohibited. Please be aware that Spot TV, in collaboration with the Elevate Sports Center Management team, reserves the right to initiate legal proceedings against individuals who violate these copyright laws.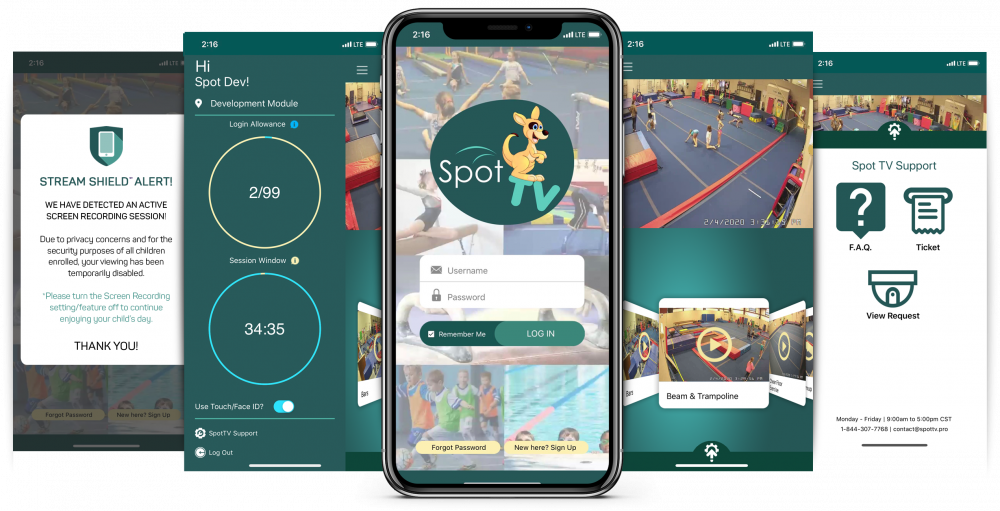 How do I get started?
-Download the FREE mobile app today!

  Search the App Store for Spot TV Family.
-On the App's home screen, select the button "New Here? Sign Up" to complete your registration.
-We will then activate your account once your information and child's viewing schedule has been verified!
THATS IT!!
Need assistance?
Spot TV LOVES connecting families! If you need assistance with your viewing experience, please reach out to their family success team.
contact@spotv.pro
1-844-347-7768