DOWNLOAD OUR
NEW APP

TODAY!
FULLY BRANDED
Our app is fully branded to Elevate Gymnastics right down to what you search for to download it. Don't access your information from a 3rd party app, download the Elevate Gymnastics app now!
ALWAYS BE IN THE KNOW
Always be in the know and up-to-date with push notifications right from Elevate Gymnastics.
Never miss an announcement from us again!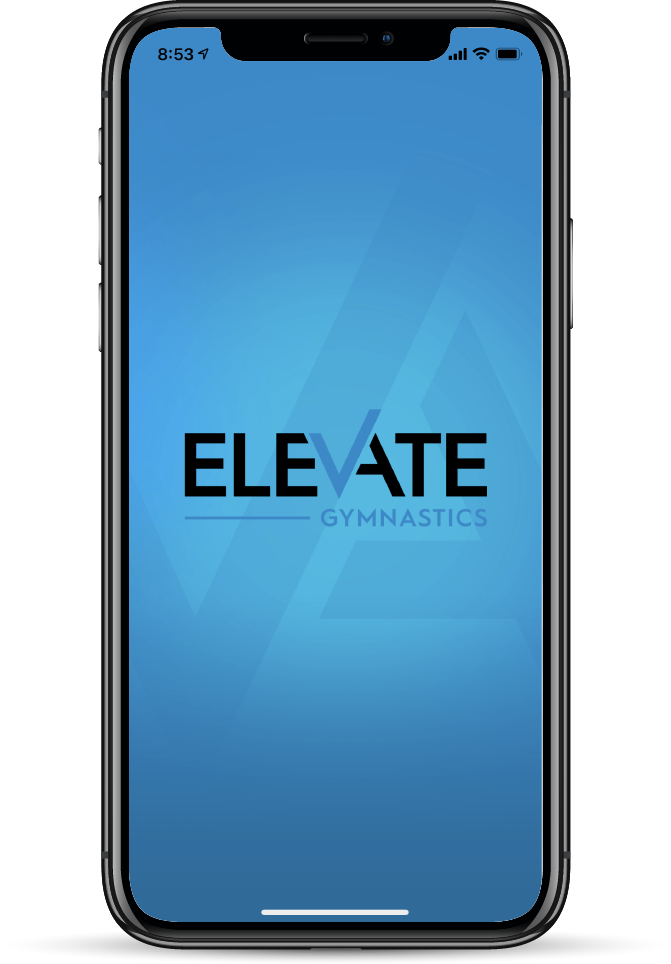 TRACK SKILLS
With our handy skills tool, you will love being able to see all the areas where your child is excelling! View skill attempts, passed skills, and even read feedback from coaches.
ENROLL IN MAKEUPS
Easily manage makeups by submitting class absences and using makeup tokens – all within The Elevate Gymnastics App Absences/Makeups tool.