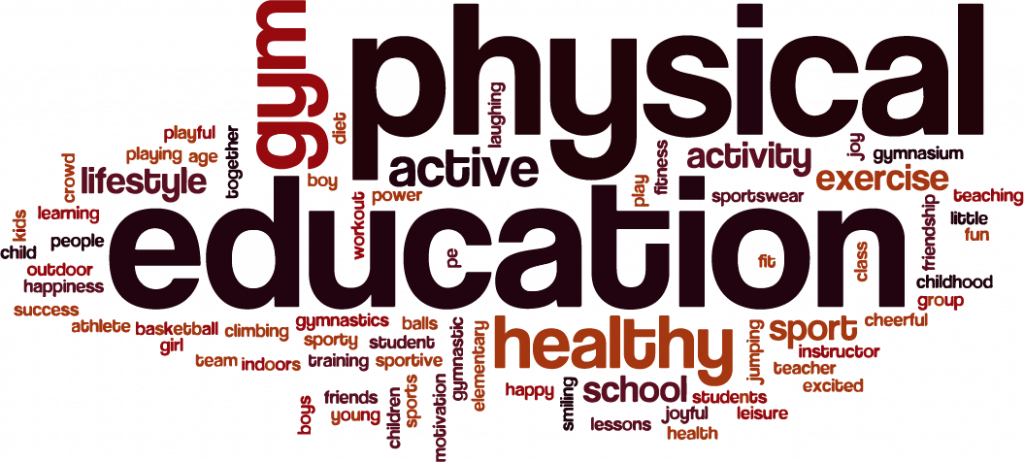 Homeschool classes will begin again on August 30, 2021.
ENROLLMENT NOW
Gymnastics, Tumbling, and Ninja!
Do you have a homeschool student looking for a

fun

and

exciting

way to stay active while

staying safe

this school year?
Elevate Gymnastics is excited to offer a homeschool gymnastics/ninja program that provides a well-rounded fitness experience for all kids, ages 5 to 18.  Students will get an active and healthy workout through gymnastics and standard exercises, such as, running, jump rope, sit-ups, push-ups and other physical conditioning.
Children become physically fit and develop skills they can use for a lifetime while having FUN!
Elevate Gymnastics has also partnered with many local and state homeschool programs to allow parents options to utilize available funds and get additional resources for your child's success. Click on links below to learn more.
$65 per month if paid annually
AGES 5+
CO-ED Class

Come learn basic gymnastics skills and have fun playing games in our spacious gym! Children will learn basic fundamental gymnastics skills and most importantly will stay fit and HAVE FUN!

CONTACT US IF INTERESTED
Struggling to find a class time that works for your family?
Due to staffing issues most businesses are having this year, we were only able to open a few class times to start off. However, If you can get a group of at least 8 students together, We will work with you to create a custom class that works at the best time for you! Contact us for more information!
Classes are for ages 5 and up. If you have a child under the age of 5 you can learn more and enroll them in one of our Sweet Pea Preschool classes by clicking here.
Elevate

continues to keep you safe!
Even though we are on the up and up from the pandemic, Elevate Gymnastics continues to keep everyone safe while at the gym and taking extra cautionary measures.
I want to pay annually instead of monthly
If you are wanting to pay the full annual tuition and get the discount you will enroll your student and pay the $65 and enrollment fee during signup. You can then send us an email to info@elevategymnasticsut.com letting us know you would like to pay annual. We will calculate up the remaining difference with discount and collect from you.
Is there a discount for multiple students?
Yes! We offer a 10% discount for 2 or more kids from the same family.
Please not this does not include extended family including cousins, nephews, etc..
What is the difference between normal classes (NinjaZone, Gymnastics, etc..) and these Homeschool classes?
Elevate is proud of the curriculum we provide in our recreational classes and NinjaZone programs. Our regular programs provide in-depth instruction on skills, our portal offers interactive skill tracking, and we work to progress our athletes through intermediate and advanced skills, with the opportunity to join competition teams if desired! However, we still wanted to offer an active and social outlet for homeschooled students at a cheaper rate. Our Homeschool classes are introductory— meaning these are beginner classes geared to introduce children to the recreation of gymnastics, tumbling, and Ninja. There is no skill-tracking or level progression in these Homeschool classes. They are classes designed to keep kids active and social in a clean and fun environment, and maybe learn a thing or two along the way!
If your child is wanting more structured classes and to really learn the sport and progress in it than we would recommend enrolling them into one of our normal classes.
When will classes begin?
All classes within this program are set to begin the week of August 30th.